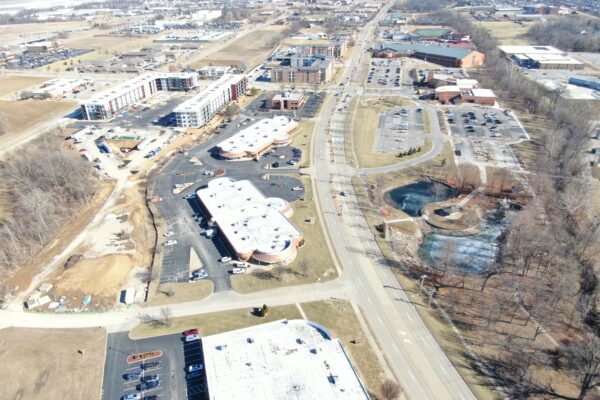 invest / reinvest
We invest in what we know. We have long-term relationships with owners, tenants, and brokers built on trust, attention to detail, and performance. We understand our markets. Our job is to have the best information, which only comes from diligent research and treating people the right way.
Broad network
Unique market position
Identify great opporunities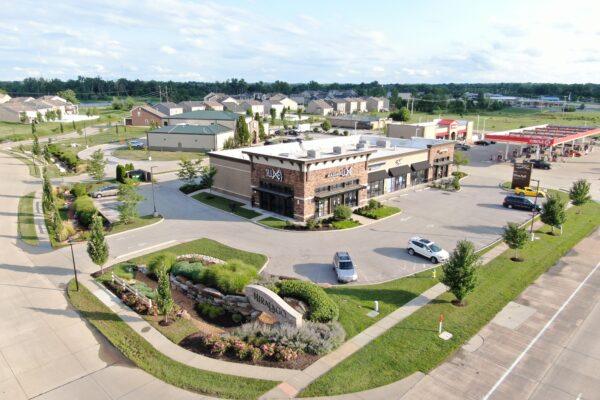 execute
We can develop, add value, or buy stabilized assets and we use our unique perspective and market knowledge to tailor deal-specific strategies to maximize investor returns. We have the operational experience and commitment to service that generates the value our investors expect. 
Tailor site-specific strategies
Add value through leasing, development, and renovations
Leverage relationships and experience to operate at a high level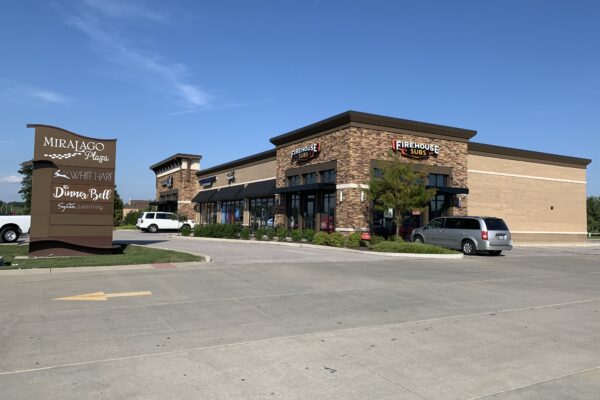 stabilize
Success in commercial real estate in the long-term comes down to first class operations and delivering value to the investors year after year. Operations requires strategic planning as well as the ability to react to changing market dynamics. Our goal is to generate exceptional cash distributions, reduce debt, and enhance investor equity over a long time horizon.
Stabilize operating cash flow
Deliver exceptional distributions to investors
Reduce debt and increase equity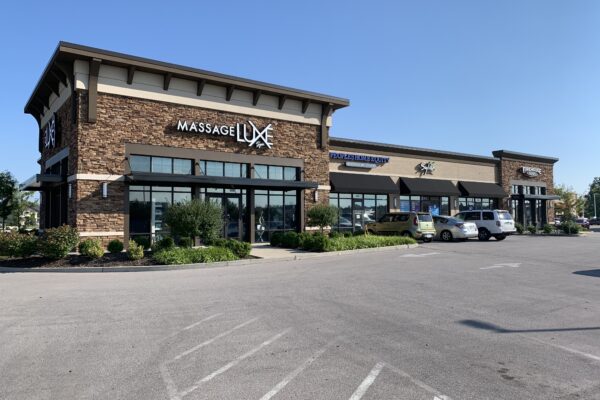 capitalize
We begin with the end in mind, which is achieving a large capital event to return large chunks of capital back to investors. The market will cycle over the life of our deals and we expect to capitalize in the form of a sale or refinancing at the optimal time for our investors. That capital can then be redeployed into new deals.
Complete the deal cycle
Optimize timing of capital events
Redeploy capital to continue to generate wealth
Invest With Us
If you are looking to make commercial real estate a part of your investment portfolio or grow your current portfolio, we would love to hear from you.